KBS Computerlink; the complete IT infrastructure provider
With over 15 years experience in the industry, Computerlink Systems has grown to become a leading player in the field of Computer Network supplies and maintenance in Northern Ireland.
Based in Belfast KBS offers more than just a product sale
Our commitment to the customer lasts from the first point of contact, through purchase, support and maintenance to eventual replacement. Together the group offers a complete package of the very best products, value for money and service.
We deliver long term business value by gaining an essential insight into your organisation, we know that every customer is different and that there can be no 'one size fits all' approach.
We are dedicated to working in partnership with you and to maximise return on your investment, achieving tangible cost benefits and allowing you to focus on your core business.
Whether you are looking to purchase or maintain your current server, workstations, network devices or software solutions as a Microsoft and Dell partner we are here to provide you with the best prices, support and service packages available.
Based in Belfast, KBS Computerlink is a member of the KBS group of Companies which naturally ensures we can offer complete business solutions.
Networking
Network Design and Implementation
Systems Integration
Network Administration and Maintenance
Document Management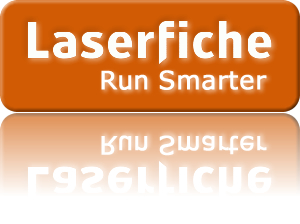 Scanner and Software Sales
Workflow and process design
Systems Integration
Hardware/Software
Hardware and Software Sales
Procurement advice and support
Installation and integration advice and support